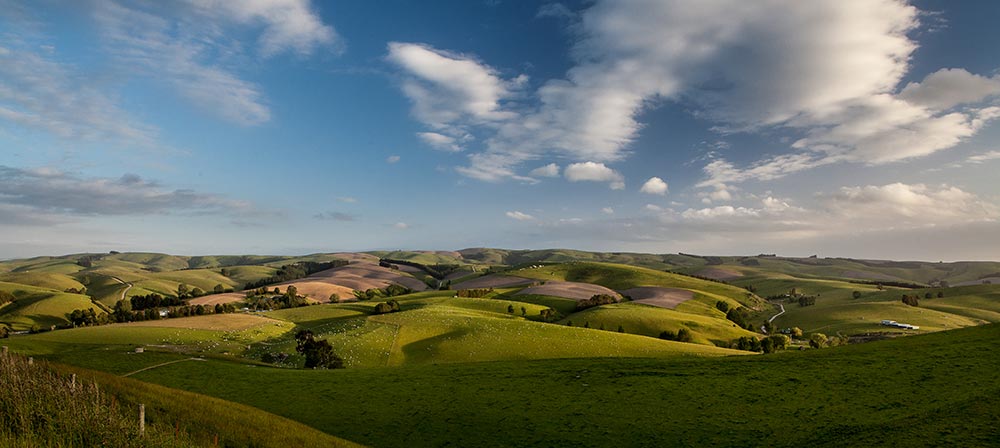 At last I can share my Gallaway Cook Allan work.  Last year CEO Matt Gorman asked me if I'd be interested in creating a set of art-driven images for the firm -Dunedin's oldest law practice, founded in 1859.  The creative brief was to deliver pictures which reflected the four main sectors they service:  Agribusiness, the Commercial sector, Private clients and the Public sector.  The images will be used on their website and in other marketing uses, including a large display outside the Dunedin Airport Koru lounge.
Matt was great to work with as we developed the concept for each of the pictures, providing me with a great balance of constraints and creative freedom. After careful planning and location scouting, I shot most of the pictures early last summer in South Dunedin, the Warehouse Precinct, Dunedin Railway Station and the country around Lawrence. Some come pretty much straight from camera in natural light, some required a little setting, lighting and compositing to get just what we wanted. It was truly a project to sink one's teeth into.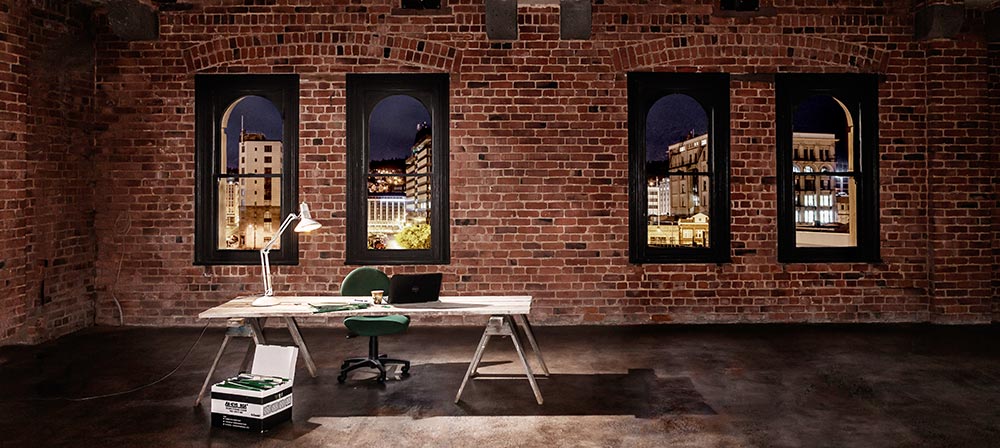 The most fun and complicated shot would be the startup office scene.  Setting the props, lighting the scene and waiting for the ambient light outside to reach the right point were fantastic little puzzles for me, with the added complication of the city street lights malfunctioning on the night I had the warehouse property available.
And then there were the bonus shots. While shooting the landscapes near Lawrence, I found a fantastic set of bee hives with an active swarm nearby. They weren't part of the concept we'd discussed, but seemed to me to fit the firm's needs very well. Out there in the country, bees are vital go-betweens, operating by a very precise set of guidelines to navigate a complex yet dynamic landscape to pollinate plants, making growth and production possible, taking a little nectar here and there so the beekeper could deliver honey. Their hives seemed the perfect natural parallel to a law firm and Matt agreed. Shooting hives and swarm early on a bright cold morning was easy but the bees were rather quiescent. Later as the sun came up, things got a lot more interesting. They didn't coin the phrases "abuzz" and "hive of activity" for nothing. Getting the macro shots while returning foragers were smacking into the back of my head and getting caught in my clothes made for an exercise in calm. I can honestly say it was my closest experience yet to shooting sharks from a cage. It was worth it.

The firm's new website is live at last so you can read a little more about the pictures and why we chose them here.